6 Forever Free Cloud Services for Life
---
6 Forever Free Cloud Services for Life
The following summary of the Google Cloud Platform, Amazon Web Services, Microsoft Azure, Oracle Cloud, IBM Cloud, and Cloudflare, some permanent free cloud services, but free things more or less have certain limitations, I also summarized what are the limitations of each.
In addition, many friends emailed me to ask me some niche cold location of the VPS cloud server, today I introduce a very rich nodes and stable performance of the cloud service provider.
Let's answer the email questions together.
Very rich node VPS cloud service provider
LightNode offers more than 30 VPS locations worldwide with hourly and monthly billing. 100% KVM virtualization and NVMe SSD storage.
Visit LightNodeopen in new window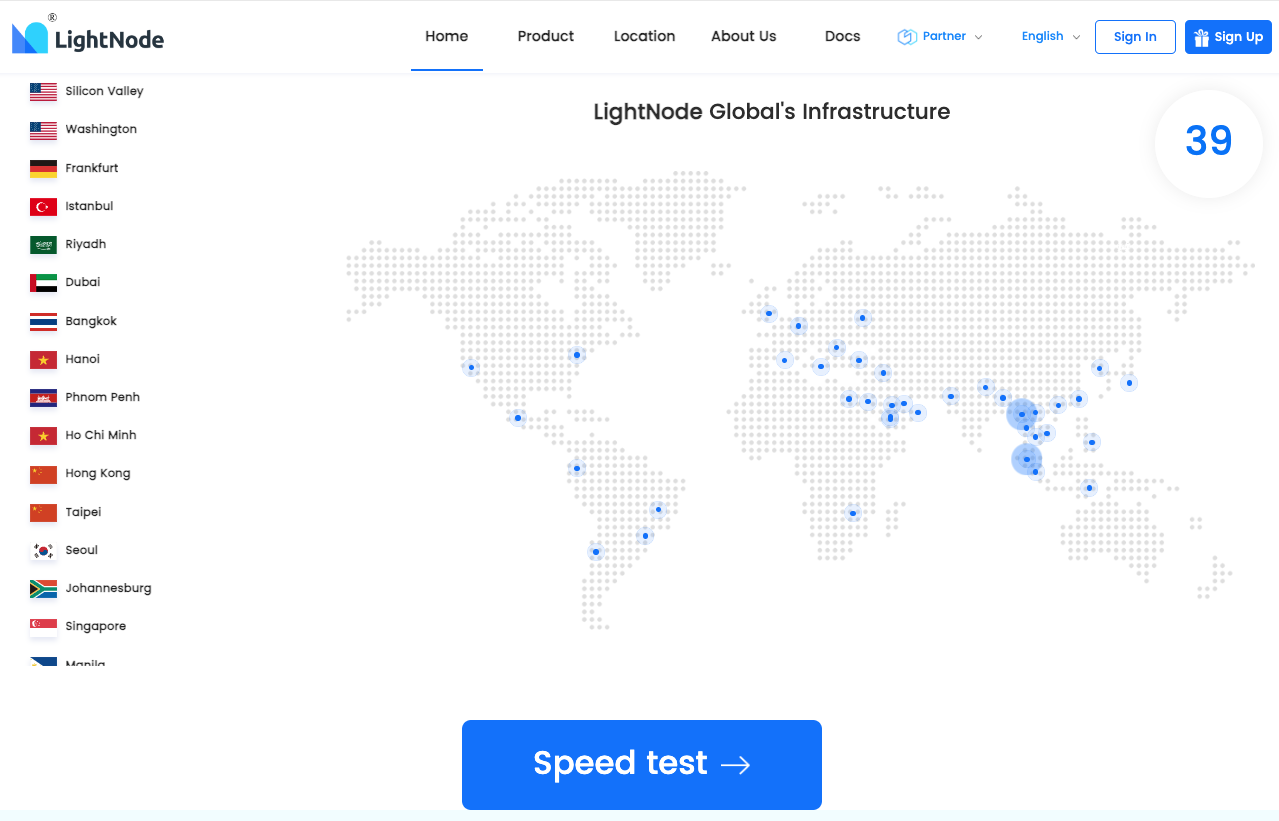 Server Locations:
Asia VPS Cloud Servers: Hong Kong China VPS, Taiwan China VPS, Korea VPS, Japan VPS, Nepal VPS, Pakistan VPS
Southeast Asia VPS Cloud Servers: Singapore VPS, Philippines VPS, Thailand VPS, Bangladesh VPS, Cambodia VPS, Vietnam VPS (Ho Chi Minh City, Hanoi), Malaysia VPS, Indonesia VPS, Myanmar VPS
Middle East VPS Cloud Servers: UAE Dubai VPS, Saudi Arabia VPS (Jeddah, Riyadh), Turkey VPS, Kuwait VPS, Bahrain VPS, Oman VPS, Iraq VPS,
North America VPS Cloud Servers: USA (Silicon Valley, Washington) VPS, Mexico VPS
South America VPS Cloud Servers: Brazil VPS, Argentina VPS, Colombia VPS, Chile Santiago VPS
Europe VPS Cloud Servers: UK VPS, France VPS, Germany VPS, Greece VPS, Sofia VPS, Bulgaria VPS,
Africa VPS cloud servers: South Africa VPS, Egypt VPS
Server location speed test: speed testopen in new window

App Engine - 28 frontend instance hours per day, nine backend instance hours per day
Cloud Firestore - 1GB st56-orage, 50,000 reads, 20,000 writes, 20,000 deletes per day
Compute Engine - 1 non-preemptible e2-micro, 30GB HDD, 5GB snapshot storage (restricted to certain regions), 1 GB network egress from North America to all region destinations (excluding China and Australia) per month
Cloud Storage - 5GB, 1GB network egress
Cloud Shell - Web-based Linux shell/primary IDE with 5GB of persistent storage. 60 hours limit per week
Cloud Pub/Sub - 10GB of messages per month
Cloud Functions - 2 million invocations per month (includes both background and HTTP invocations)
Cloud Run - 2 million requests per month, 360,000 GB-seconds memory, 180,000 vCPU-seconds of compute time, 1 GB network egress from North America per month
Google Kubernetes Engine - No cluster management fee for one zonal cluster. Each user node is charged at standard Compute Engine pricing
BigQuery - 1 TB of querying per month, 10 GB of storage each month
Cloud Build - 120 build-minutes per day
Cloud Source Repositories - Up to 5 Users, 50 GB Storage, 50 GB Egress
Google Colab - Free Jupyter Notebooks development environment.
Full, detailed list - https://cloud.google.com/free

Virtual Machines - 1 B1S Linux VM, 1 B1S Windows VM (12mo)
App Service - 10 web, mobile, or API apps (60 CPU minutes/day)
Functions- 1 million requests per month
DevTest Labs- Enable fast, easy, and lean dev-test environments
Active Directory- 500,000 objects
Active Directory B2C - 50,000 monthly stored users
Azure DevOps - 5 active users, unlimited private Git repos
Azure Pipelines — 10 free parallel jobs with unlimited minutes for open source for Linux, macOS, and Windows
Microsoft IoT Hub - 8,000 messages per day
Load Balancer - 1 free public load-balanced IP (VIP)
Notification Hubs - 1 million push notifications
Bandwidth - 15GB Inbound(12mo) & 5GB egress per month
Cosmos DB - 5GB storage and 400 RUs of provisioned throughput
Static Web Apps — Build, deploy, and host static apps and serverless functions with free SSL, Authentication/Authorization, and custom domains
Storage - 5GB LRS File or Blob storage (12mo)
Cognitive Services - AI/ML APIs (Computer Vision, Translator, Face detection, Bots, etc) with free tier including limited transactions
Cognitive Search - AI-based search and indexation service, free for 10,000 documents
Azure Kubernetes Service - Managed Kubernetes service, free cluster management
Event Grid - 100K ops/month
Full, detailed list - https://azure.microsoft.com/free/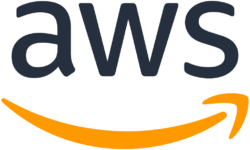 Cloud Functions - 5 million executions per month
Object Storage - 25GB per month
Cloudant database - 1 GB of data storage
Db2 database - 100MB of data storage
API Connect - 50,000 API calls per month
Availability Monitoring - 3 million data points per month
Log Analysis - 500MB of daily log
Full, detailed list - https://www.ibm.com/cloud/free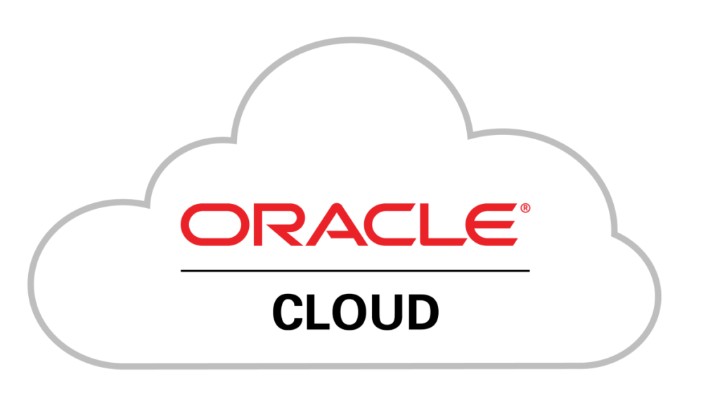 2 AMD-based Compute VMs with 1/8 OCPU and 1 GB memory each
4 Arm-based Ampere A1 cores and 24 GB of memory usable as one VM or up to 4 VMs
Instances will be reclaimed when deemed idle
Block Volume - 2 volumes, 200 GB total (used for compute)
Object Storage - 10 GB
Load balancer - 1 instance with 10 Mbps
Databases - 2 DBs, 20 GB each
Monitoring - 500 million ingestion data points, 1 billion retrieval datapoints
Bandwidth - 10 TB egress per month, speed limited to 50 Mbps on x64-based VM, 500 Mbps * core count on ARM-based VM
Public IP - 2 IPv4 for VMs, 1 IPv4 for load balancer
Notifications - 1 million delivery options per month, 1000 emails sent per month
Full, detailed list - https://www.oracle.com/cloud/free/

More Cheap VPS
16 Cheap VPS Hosting, who have recently advertised $1 USD VPS
Cheap VPS Under $2/Month | Best and Cheap VPS List
TOP 3 Best VPS 1 dollar per month 2023
Buy 1 Dollar Windows VPS, 3 Cheap Windows VPS Hosting Services(2023)